Author Christiane Joy Allison (Left) and Illustrator Liz Shine (Right) at the Rasmuson Foundation 2018 Individual Artist Awards announcement dinner on May 11, 2018. Photo Copyright © 2018 GA Panorams.
Allison Publishing produces print and ebooks for multi-award-winning author Christiane Joy Allison. In fiction, Christiane is currently focused on her upcoming SciFi, dystopian, cyberpunk series The Infinitus Saga. In children's picture books, she is developing a series called Where is Uncle? for young children struggling with issues related to the criminal justice and incarceration systems. In non-fiction, she maintains a blog about the Alaska prison system.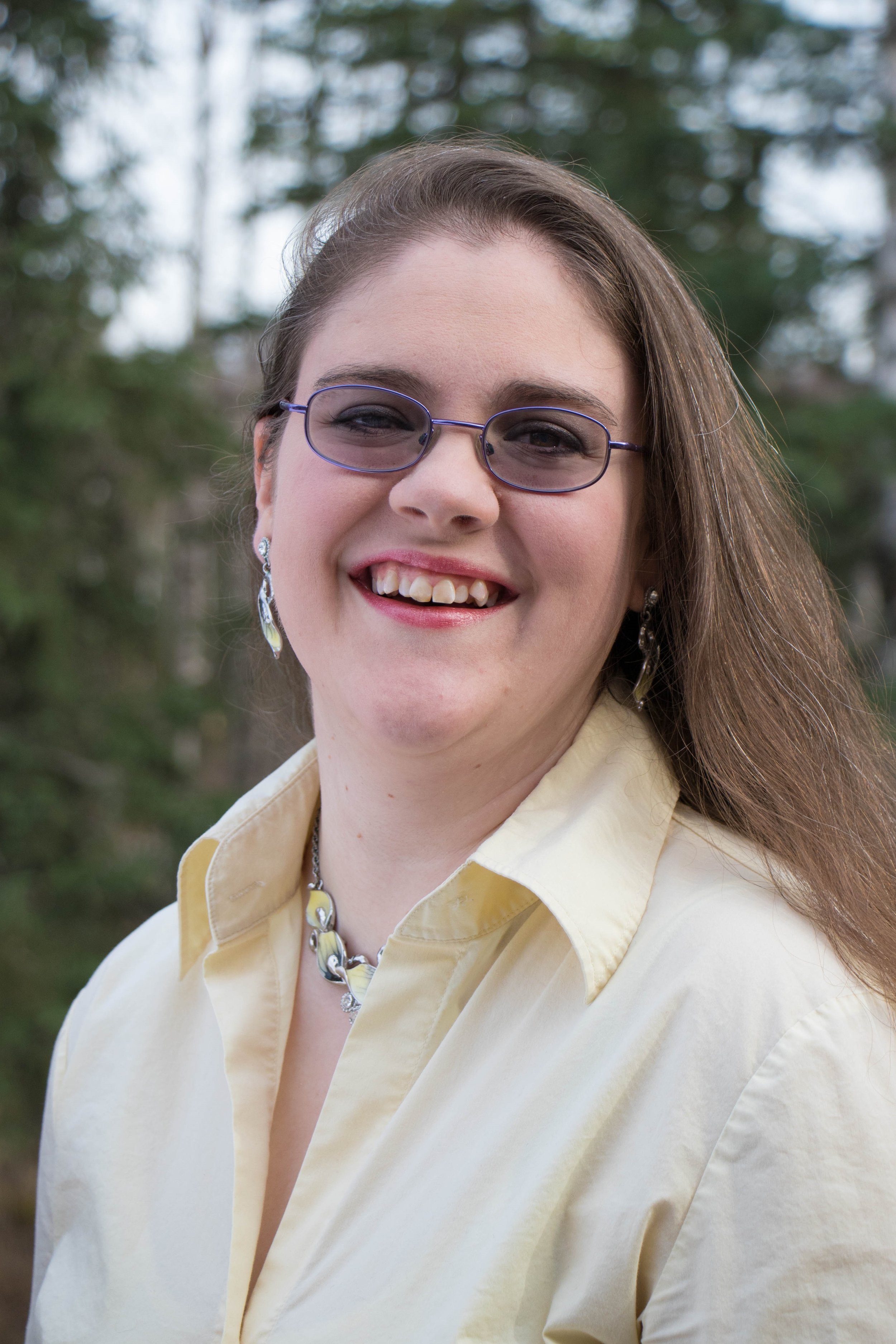 Christiane was honored to be selected for the Alaska Writers Guild's 2018 Lin Halterman Memorial Grant for use in publishing the first novel in The Infinitus Saga. In August 2019, she received an honorable mention in the Alaska Writers Guild's Quarterly Writing Contest for Fiction on a small segment of the upcoming novel, Infinitus. That excerpt is available for your reading pleasure as a sneak peek in the back of The Global Fellowship novelette - now available for pre-order on Amazon!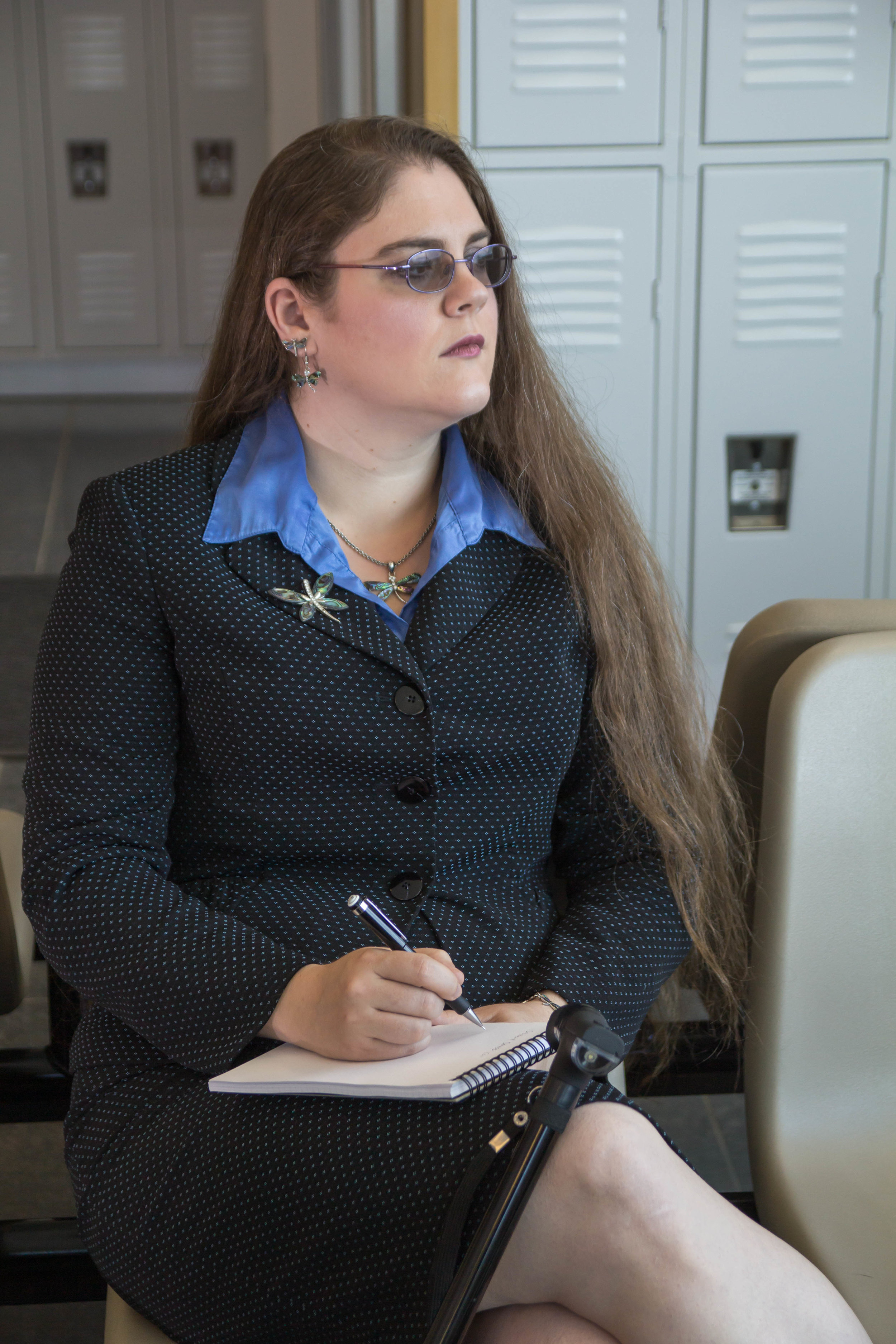 Christiane is no stranger to personal tragedy. Her husband was wrongfully convicted in 2015; launching her into a new journey of criminal justice reform and prison reform activism. Her experiences in this struggle also led to the development of the Where is Uncle? series.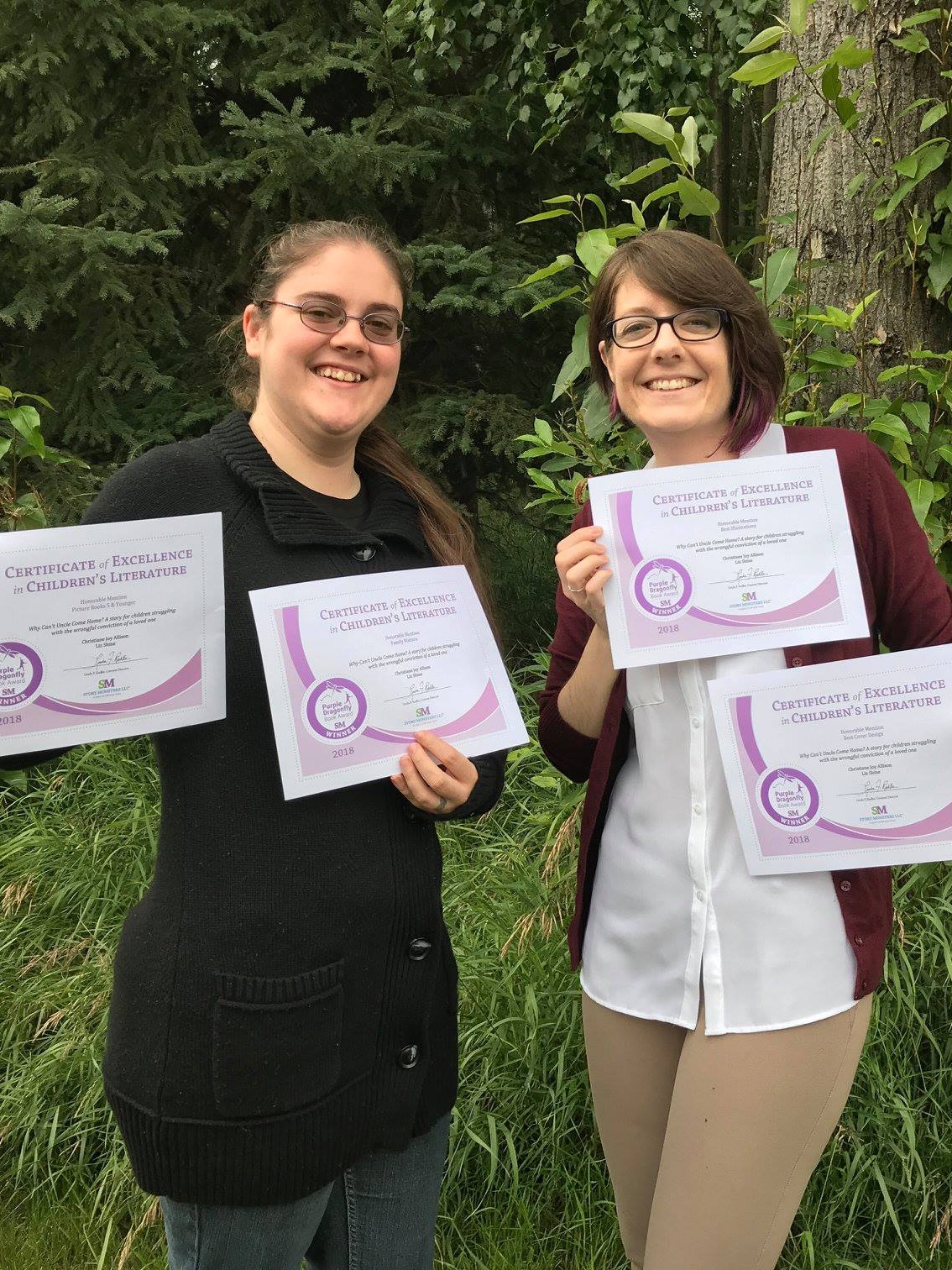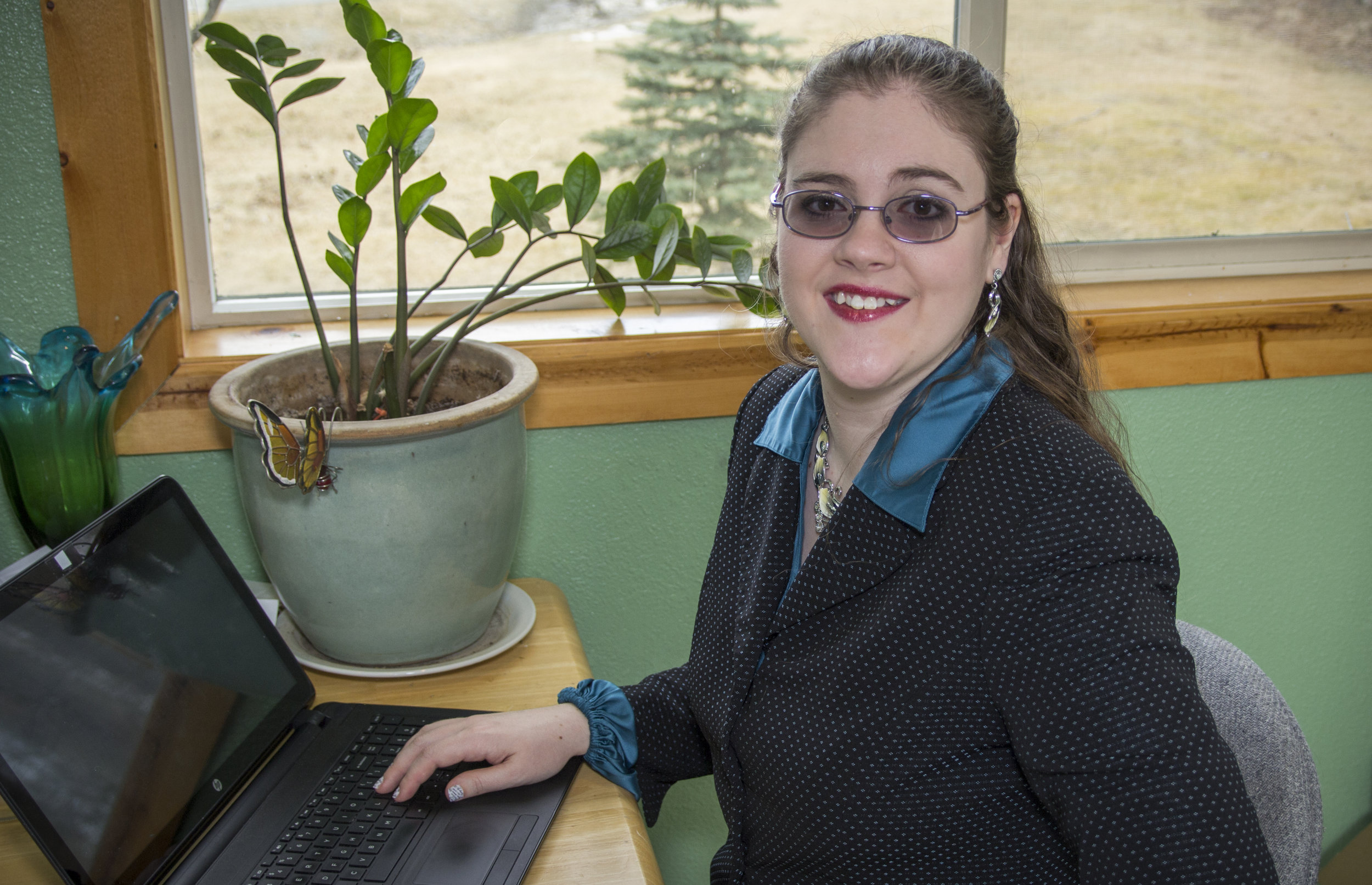 She has more than 15 years of experience in activism, leadership, public speaking, and training both individuals and groups. She's in her natural element both behind the keyboard and in front of a large audience.